Oh, autumn. With the weather getting cooler and trees changing colors, there is something about this season that just makes you want to be cozy. And what is more cozy than rich Alaskan barbecue?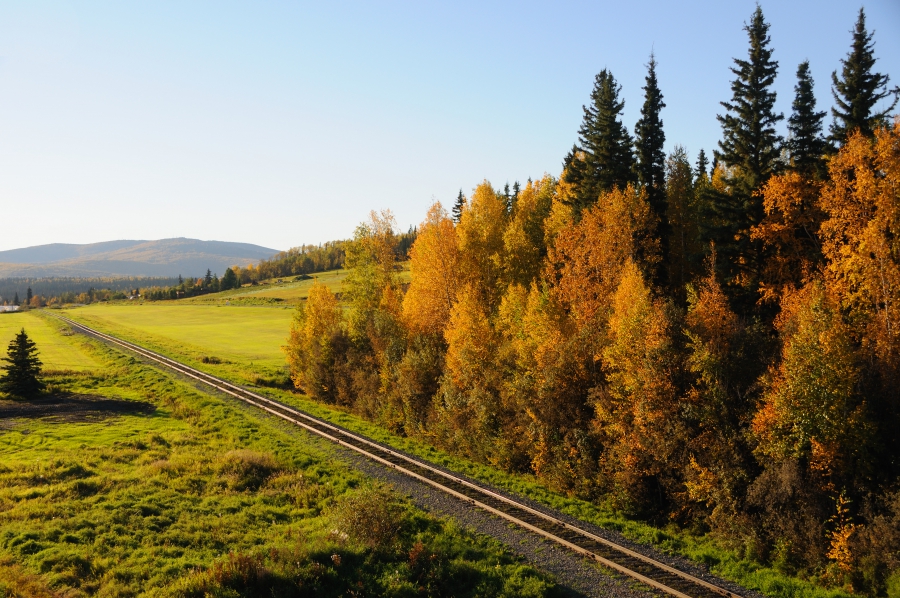 INCREDIBLE ENTREES
Whether you live in the Anchorage area or you are just stopping through Alaska for a few days, you should take the time to sit down for a delicious meal at TurnAgain Arm PiT. At our barbecue restaurant, we serve a number of outstanding southern dishes that will make you feel as though you are sitting in your mama or grandmama's kitchen. Rich savory barbecue sauce slathered on tender, fall-off-the-bone meat is sure to leave your mouth watering.
FINGER-LICKING APPETIZERS & SIDES
In addition to our entrees, we also serve comfort food in the form of sides and appetizers. Our fried okra and hush puppies are sure to get your meal started on the right note. Classic southern sides like creamy mac and cheese, fresh cole slaw and perfectly cooked collard greens will go perfectly with our phenomenal barbecue sauce.
Finish your comfort meal on the right note with one of our amazing desserts like banana or bread pudding. Talk about a cozy meal!
If you are going to be in the Anchorage area and you have an hour to stop in for the most delicious meal that you can imagine, stop into TurnAgain Arm BBQ PiT soon! Don't have time to stop? That's okay too! We have a roadside location in Indian, Alaska too where you can get your barbecue to go!
Found on our good friends' page : http://www.turnagainarmpitbbq.com/blog/nothing-tastes-better-in-autumn-than-bbq/